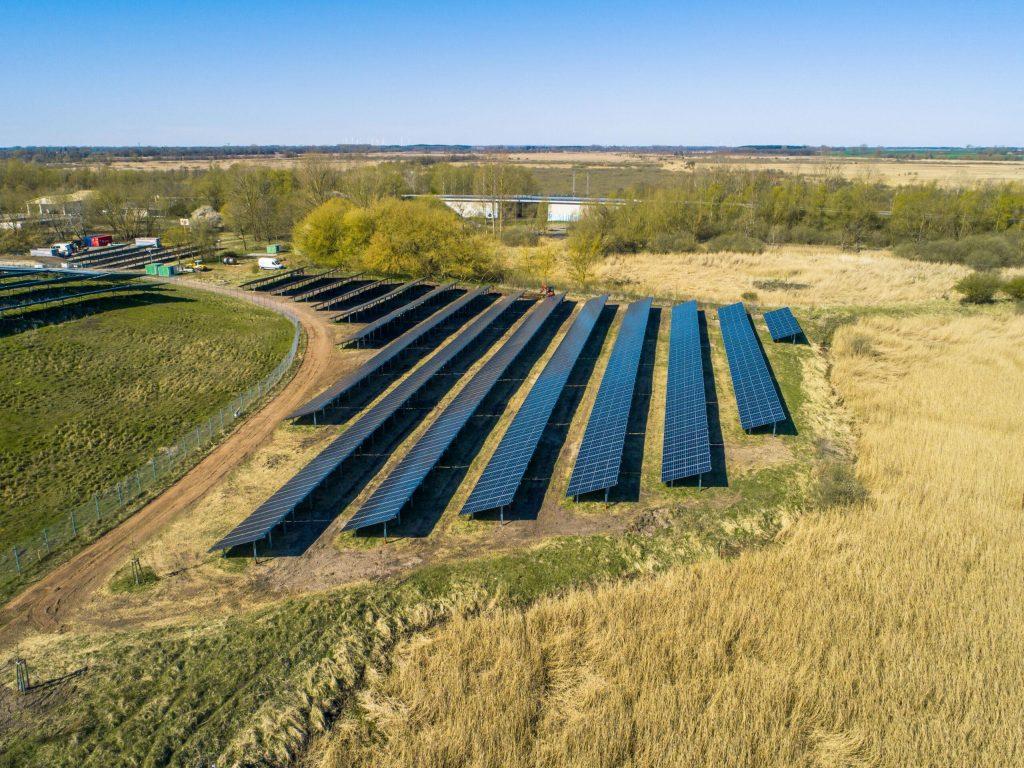 Systems for photovoltaic farms
RECA SOLAR provides complete solutions for free-standing photovoltaic systems. The RECA RS systems are designed for quick and easy installation, as well as high durability and resistance to external factors. The company takes a professional approach to every order. Our products are designed according to individual requirements of investors, taking into account such parameters as snow and wind load as well as geological conditions. RECA uses the highest quality materials to ensure durability and resistance to harmful weather conditions and our photovoltaic systems are coated with the Magnelis® coating, which provides many times greater protection against corrosion than traditional galvanised steel.
We offer comprehensive manufacturing of such photovoltaic installations as:
above-ground photovoltaic systems,
systems for trapezoidal roofs,
systems for flat roofs,
bifacial systems,
PV supporting constructions and
parking shelter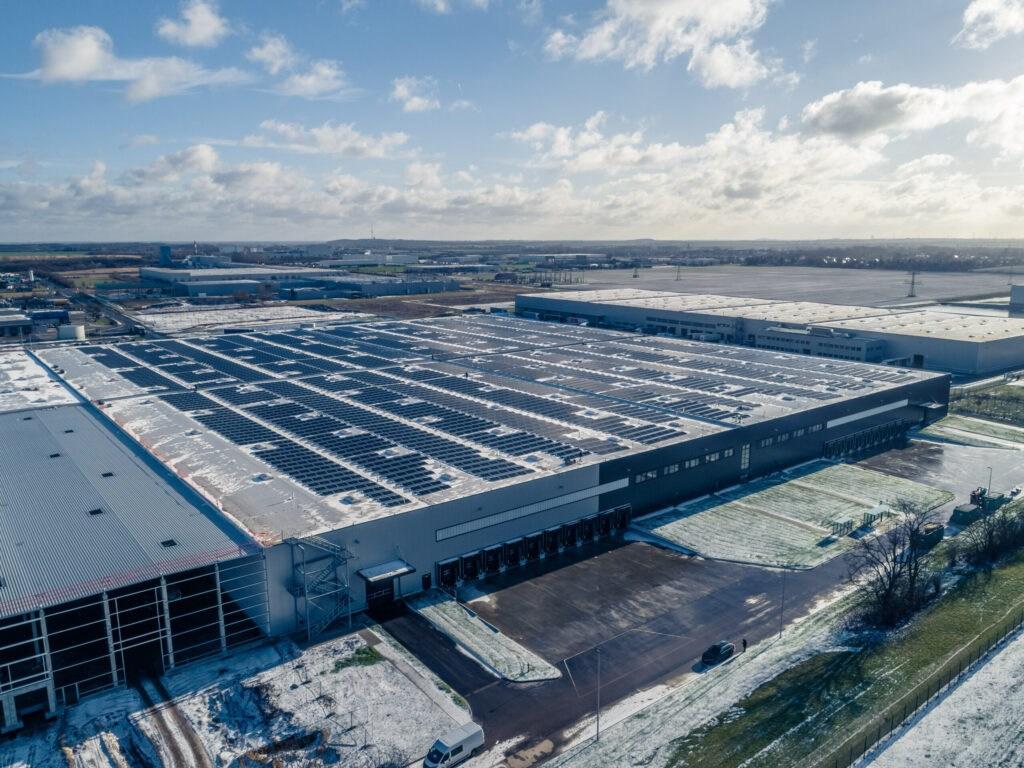 Photovoltaic offer for companies
Assembly of photovoltaic installations on roofs of logistic centres, industrial and service buildings
RECA SOLAR is a leading contractor of medium and large format commercial installations. Our team is the most important element determining the quality of our installation services for a wide range of PV systems. Each person is a specialist with at least five years of experience in the installation of photovoltaic systems.