---

Reca RS
Photovoltaic Mounting Systems
Durable, Easy to install, economical.
Photovoltaic mounting systems manufacturer
Reca Solar is a trusted manufacturer of photovoltaic systems – our long experience and individual approach allow us to provide professional implementation of ordered construction systems. We undertake smaller projects, such as micro farms, and large photovoltaic farm projects.
Our Reca RS PV mounting systems are designed for quick and easy installation, as well as high durability and resistance to external factors. We approach each order individually, and our products are designed according to the investor's personal requirements.
Discover the advantages of the Reca RS systems
Easy to install
Die von uns angebotenen Photovoltaik-Montagesysteme vereinen höchste Qualität sowie schnelle und unkomplizierte Installation.
Durable and resistant
Thanks to our innovative Magnelis® coating, our photovoltaic systems have 10 times the corrosion resistance of traditional galvanised steel.
Economical
The optimised project ensures low cost and consumption of the installation material and high reliability, which results in a lower price and higher return on investment over the years.
Above-ground PV systems have many advantages over roof installations. The roof does not always have enough surface area and load-bearing capacity to install a PV plant. Moreover, it excludes the option of future expansion and makes access difficult in the case of service or cleaning, which is not a problem with above-ground systems.
During the design of the Reca RS system, we tried to further exploit and emphasise all the key advantages of above-ground solutions, including their reliability and the possibility of quick and easy installation.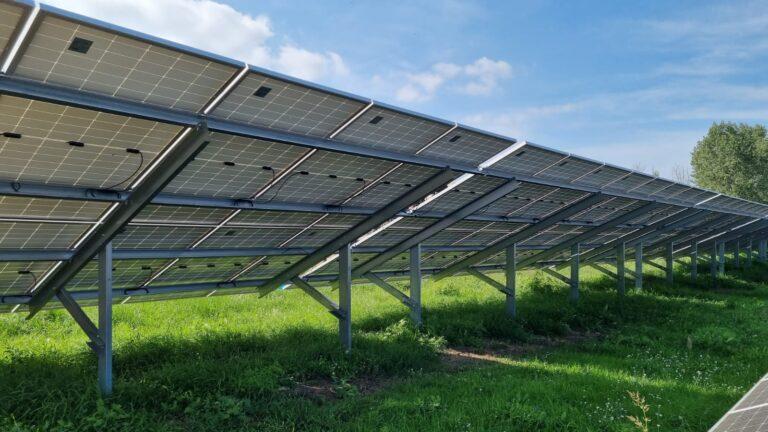 Magnelis® and hot-dip galvanised steel
The excellent corrosion resistance of the Magnelis® coating has been demonstrated in accelerated laboratory tests and confirmed by tests in natural environmental conditions. In terms of cost, it is the best alternative to galvanised steel. With the Magnelis® coating it is possible to significantly improve the corrosion resistance or maintain the same level of corrosion resistance as standard galvanised products with a significant reduction in metallic coating weight.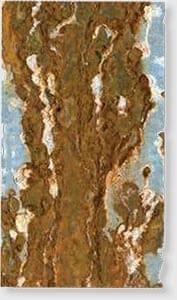 20μm hot-dip galvanized steel after 6 weeks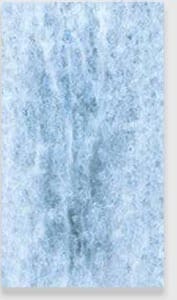 Magnelis 20μm
after 34 weeks
The unique Magnelis® metallic coating is proven to deliver up to ten times the corrosion protection of standard hot-dip galvanised steel with 93.5% zinc, 3.5% aluminium and 3% magnesium. The 3% magnesium content is crucial as it forms a stable and robust coating over the entire surface of sheet metal, providing significantly more effective corrosion protection than coatings with a lower magnesium content.
Explore our wide range of PV systems and find solution for you
Professional photovoltaic installation services
1. Installation
A suitable photovoltaic system is chosen. Then the system is installed, bolted and prepared for the installation of modules.
2. Installation of the modules
Installation of photovoltaic modules is done by proper measuring of spacing and arrangement of panels and screwing them on with specialised fixings.
3. DC electrical work
Qualified electricians will take care of laying and connecting the cables. The modules are then connected to the inverters and the installation is prepared for grid connection.
We will implement your photovoltaic project
We supply roof and above-ground photovoltaic systems, and we also offer professional installation services. We provide professional and efficient installation using reliable PV systems. As one of the few we offer solutions for bifacial modules, in which electricity is produced simultaneously from the front and back of the PV panel, which translates into higher yields of electricity production. Our company is located in Choszczno, the West-Pomeranian Voivodeship, near Szczecin (Poland). If you have any questions, do not hesitate to contact us.
Get in touch with us
Contact details
Reca Group Sp. z o.o.
ul. Zielonogórska 31
71-084 Szczecin, Poland
NIP 7811881104
KRS 0000436894